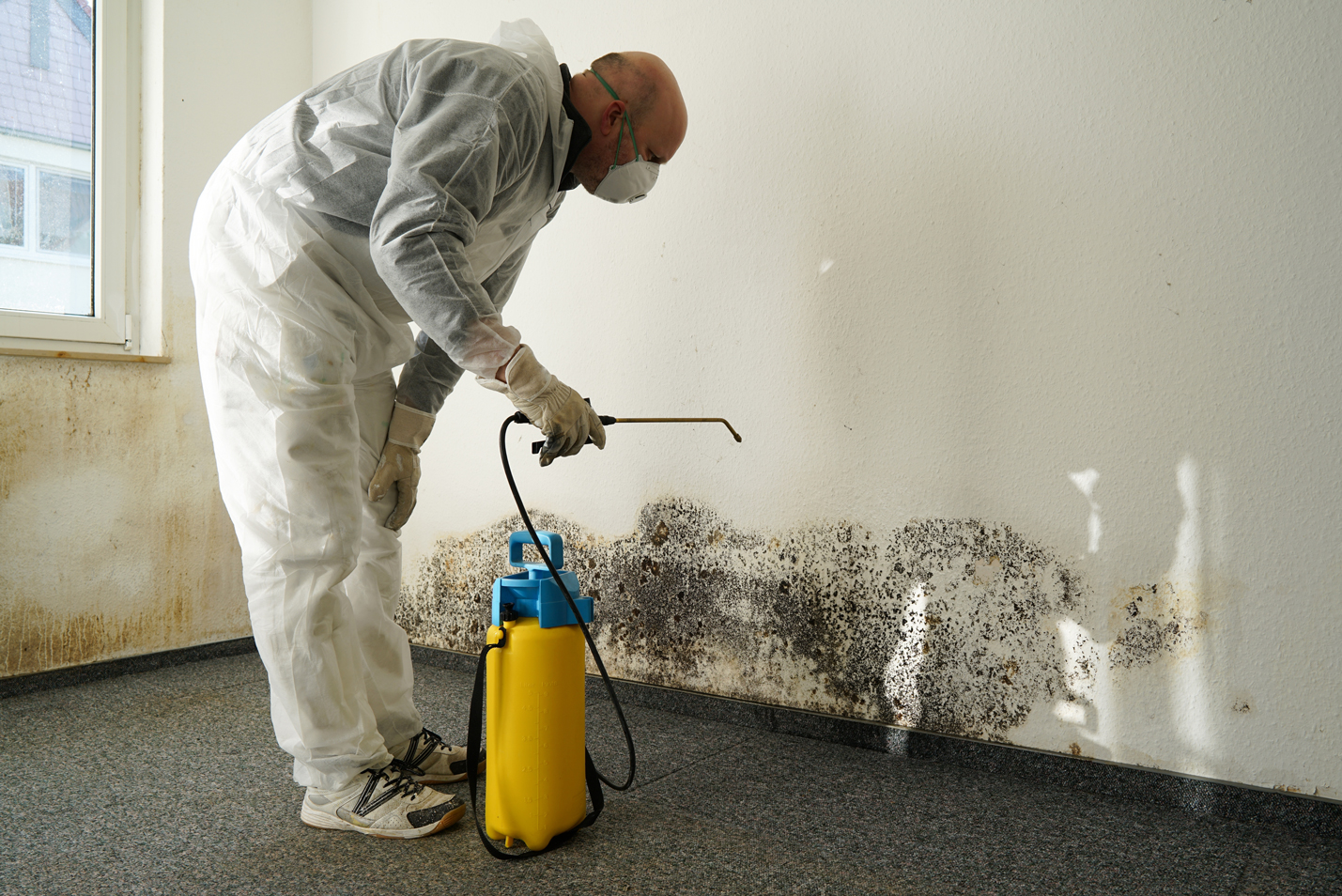 The Sustainergy Story
Providing high-quality insulation and CO2 protection since 2013, the team at Sustainergy knows the business of insulating a home. The Sustainergy Cooperative is an employee-owned and green company. It is a cost-saving business providing insulation for homes in Greater Cincinnati that not only meets environmental standards but exceeds them, and specializes in spray foam insulation.
About Sustainergy
Founded by Flequer Vera in 2013, the company has grown and added to its staff, technicians and trained energy specialists that know how to look at a home. They are able to see the problem areas with technology and address these problem areas including attics and wall cavities. The technicians work with homeowners by offering free energy assessments that will show where their insulation is falling short.
The technicians go through a home and use infrared cameras to detect where the weak spots are in a home's energy barrier. The energy barrier is where the home is losing heat during the winter and letting the heat in during the summer. Once detected, the Sustainergy team works with the homeowners to find the most cost-effective and energy-efficient way to upgrade the home.
The insulation they recommend adding to the home is low-cost and energy-efficient. They use different types of environmentally-friendly insulation to create a barrier of packing materials including spray foam insulation and brown cellulose. These materials insulate a home for a longer period of time without degrading at the rate of more traditional materials.
Using their skilled team members and environmentally conscious materials, Sustainergy provides its customers with an energy-efficient home that reduces energy bills and CO2. To give their customers the best, Sustainergy offers special financing to make sure their clients get the insulated home they need.
The Sustainergy Success
Since embarking on their quest to create homes that are environmentally sound, Sustainergy has won the Best of Home Adviser in 2018 award and the Angie's List Super Service Award. Named Cincinnati's best spray foam insulation company by the city of Cincinnati, their work continues to make an impact on the community and they are working with others to teach their energy-efficient home insulation techniques. They have started working with groups outside of Cincinnati to deliver their services to other communities and homeowners.
The Building Performance Institute (BPI) Certificate they hold allows for them to offer rebates from the companies they work with including the City of Cincinnati and Duke Energy. This partnership saves their clients money and helps Sustainergy provide the services they offer at a discount.
Their Ultimate Goal
Through teamwork and an innovative process, Sustainergy is looking to continue to expand its operations into other cities. This expansion will include the creation of 1000 new jobs over the next 10 years with a goal to continue their employee and client-centered business model. The method of in house growth and community commitment has led to rave customer reviews and promotion.
The employees that join the Sustainergy team have the option of becoming full owners of the Sustainergy Cooperative after 6 months of work. They provide fair compensation for their work, health stipends, with vacations and holidays off. They train their people on the job to understand how to build a home and how they can insulate it against the elements. The training extends to learning about cost analysis and financial literacy so they can assume more responsibility through their own initiative.
Sustainergy is continuing the development of their energy-sustaining and environmentally friendly insulation model through continuous research. They are experimenting with new techniques to include other green technologies in the home such as solar retrofits. This type of green technology is joining its growing repertoire of services offered.